Register for CYL Spring '23 TODAY!
Spring registration is here! Register by January 2nd, 2023 to take advantage of our "Early Falcon" discount - $50 savings per team player + guaranteed roster spot + personalized jersey with your name & number! Why wait?!?
This season we are offering:
FGLL travel teams for 1st-8th grade Girls - Registration closes January 10th.
MYL travel teams for 1st-8th grade Boys - Registration closes February 10th.
Future Falcons Co-Ed Development program for players in Kindergarten and 1st grade - Registration OPEN all season.
Boys Grade 5/6 & Grade 7/8 MYL Select teams - Player evaluations will be held prior to the season.
Girls FGLL Select teams - IF enough interest.
Outdoor practices start March 25th. First league game April 2nd.
Register TODAY:
http://www.cambridgeyouthlacrosse.org/registration.html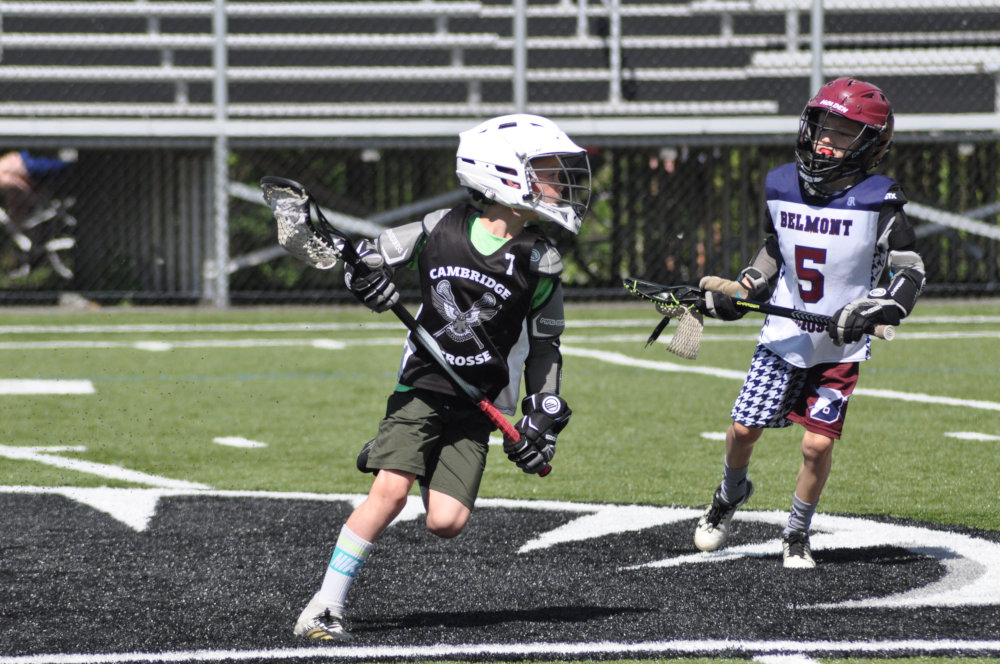 * Photo Courtesy of Rebecca Berry!
More information on our offerings can be found here:
http://www.cambridgeyouthlacrosse.org/overview.html
Scholarships and Financial Aid Available!
Every family's needs are different and we want to make sure that anyone who wants to play lacrosse has the opportunity to do so! Through generous donations from our community and dedicated sponsors, we're able to offer financial assistance as needed. Together, we will craft an equitable plan that best meets your family's financial needs. All requests and awards are private information and will not be shared with anyone outside of our Scholarship Committee.
Submit your application today! Email us either a completed PDF fill-in form or photo of the application!
Simple. Fast. Private.
For more information on how to apply for a scholarship, request financial aid, or set up a payment plan, please see:
http://www.cambridgeyouthlacrosse.org/financialAid.html
Spread the Word
Communication from us is great, but contact directly from the community means even more!! Please continue to spread word of CYL and the upcoming spring season at school, to friends, and to neighbors.
Website:

Social Links:

Spread the word, register early, and we'll see everyone in the spring!!
GO FALCONS!
As always, feel free to reach out to us with questions or comments at: play @ cambridgeyouthlacrosse.org.
- Cambridge Youth Lacrosse