CYL Fall Ball '22 Registration is OPEN!
Overview
Our once-a-week Fall Lacrosse Skills Development Program starts up Sunday, September 11th!
WHO: ALL Boys and Girls ages 6-15
+ feel free to bring friends to try out lacrosse! NO EXPERIENCE NECESSARY!!
+ 9th graders welcome!
WHEN: Sundays, 2-4p time window starting September 11th through October 30th - weather permitting.
WHERE: Danehy Park Fields #3 and #4
COST: Please consider a tax-deductible donation to CYL
---
Our fall program emphasizes age-appropriate fundamental lacrosse skill development, structured games, and scrimmages.
The program is run by our amazing spring team coaches. Let's shake off the rust, develop new skills for the spring, and have lots of fun out there!
Fall Ball sessions are FREE and 100% optional. Sessions should be attended in addition to your fall sports. We are strong believers in multi-sport athletics, so join us whenever you're not on the ice or another field. Activities are scheduled to minimize conflicts with your athlete's traditional fall sports commitments.
Prior experience playing lacrosse is NOT REQUIRED. However, players are required to have proper equipment.
---
Register your athlete TODAY:
https://cambridgeyouthlacrosse.org/fallball.html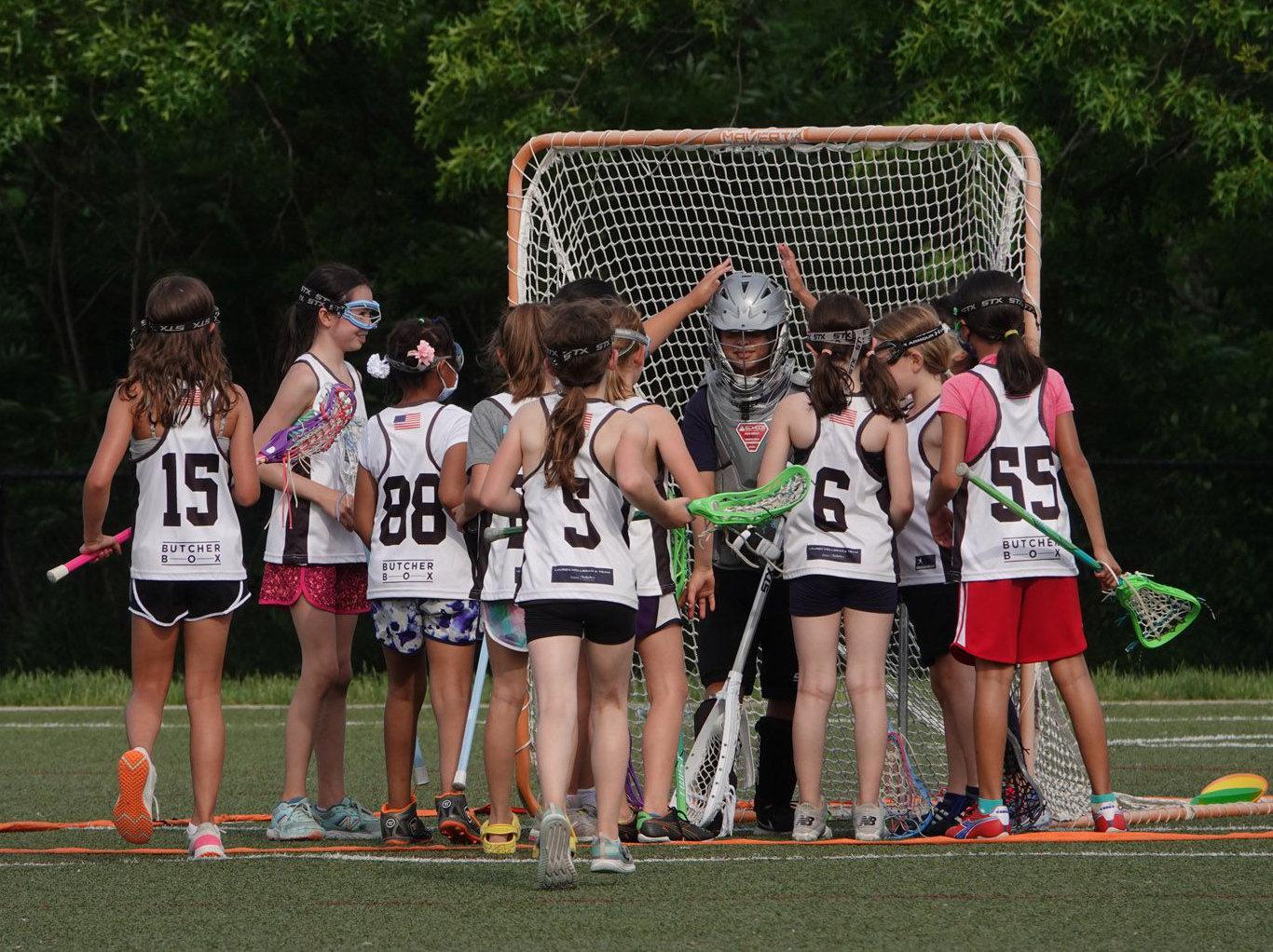 * Photo Courtesy of Grandpa Raycroft!
As always, feel free to reach out to us with questions or comments at: play @ cambridgeyouthlacrosse.org.
- Cambridge Youth Lacrosse